Welcome to Thrive Neuro:
The home of Thrive Neuro Health, Thrive NeuroTheology AND
Whole Identity - A Brain-Based Model of the Enneagram.
See below to learn more about each member of the Thrive Neuro community!
FOR PROSPECTIVE PATIENTS & FAMILIES
At Thrive Neuro Health, we aim to promote physical, mental and emotional health for the purpose of neurological well-being. We offer unique treatment sessions that are customized for each individual patient. Our customized approach is applied not only to your entire treatment plan, but to every session you attend. As a patient himself, Dr. Jerome understands how important it is to leave an appointment feeling heard and understood by your provider.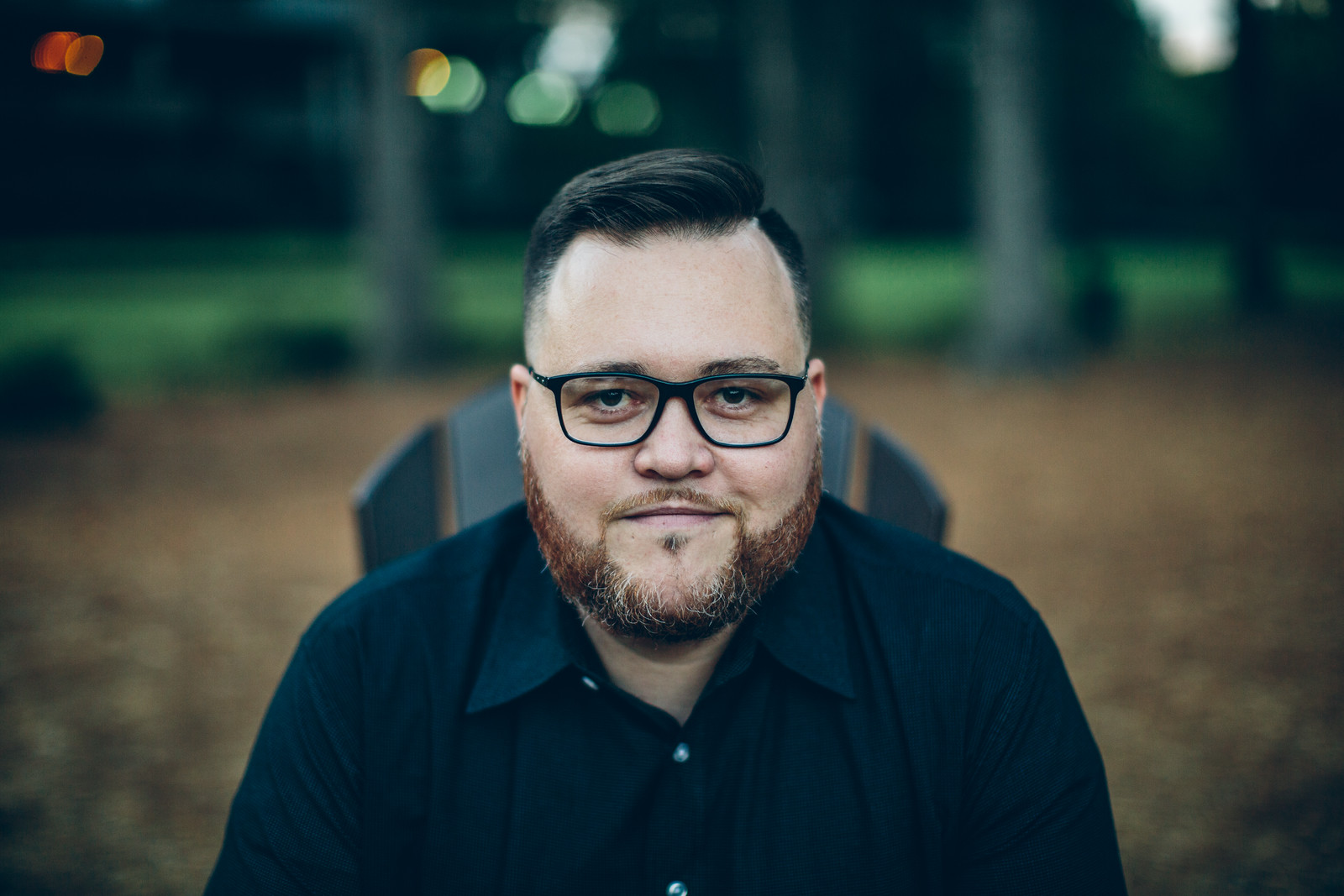 FOR PROSPECTIVE SPIRITUAL LEARNERS
A good community can be hard to find- even harder if you're looking for honest conversation and the freedom to ask the burning questions. Our NeuroTheology on Tap events are for those interested in learning about how their brain works at the intersection of neuroscience and spirituality. If you love exploring what it means to be a healthier human being, and would like to do so with a growing community, these events are for you!